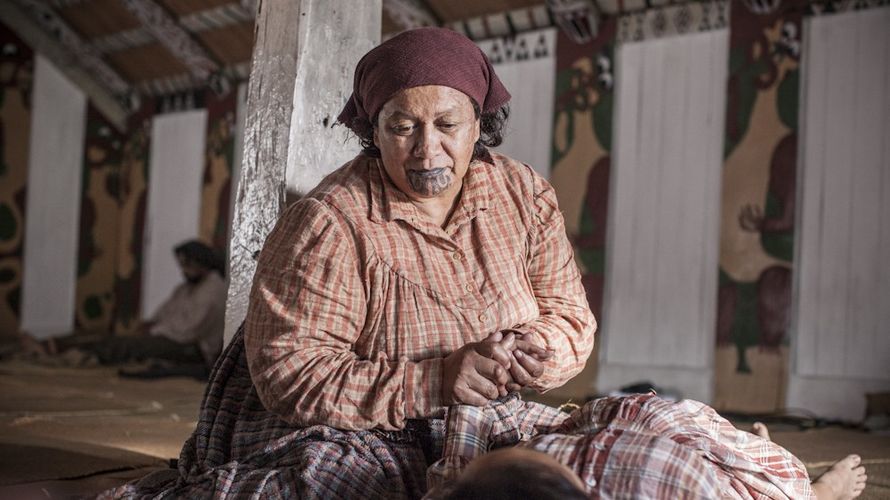 White Lies submitted for Academy Award
South Pacific Picture's feature film White Lies directed by Dana Rotberg has been submitted by the NZ Film Commission as the official New Zealand entry for consideration in the category of Best Foreign Language film for the 86th Academy Awards as well as being selected to screen in the Toronto International Film Festival in the Contemporary World Cinema Programme.
White Lies is a story about the nature of identity: those who deny it and those who strive to protect it . Images & Sound enjoyed the creative challenges of working on this feature film set in the early 1900's.
Steve Finnigan, Images & Sound's head of Sound recently spoke of the sound design process for this feature at the Big Screen Symposium.
"Working on a film set in colonial New Zealand but filmed in part in down town Auckland certainly presented its challenges. We needed to remove all potential references to modern day life in the film and ensure the film post production really delivered on Dana's vision".