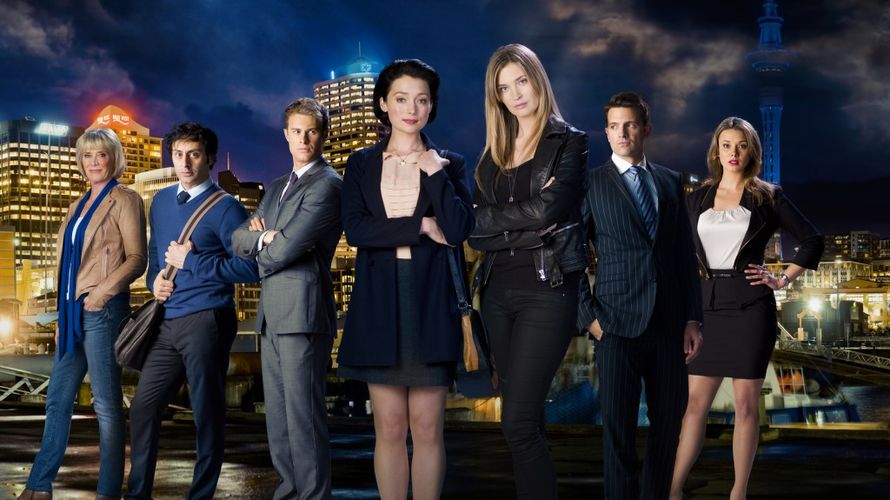 The Blue Rose
The Blue Rose, from the makers of Outrageous Fortune and The Almighty Johnsons – South Pacific Pictures.
The series reunites those Outrageous West sisters, Antonia Prebble and Siobhan Marshall and is set in an inner city law firm. They are leaders of the Society of the Blue Rose, a group of PA's and computer nerds who swear to fight for justice and fairness, even if hey sometimes have to break the law to do so. It's about what happens when the overlooked and underpaid take back a little power.
Shot on the Red camera by talented Cinematographer Rewa Harre and post produced with a strong cinematic quality here at Images & Sound this murder mystery with a twist of humour will no doubt capture the audience's
attention.
Kim Hickey, Senior Baselight Colourist and Tom Miskin, Sound mixer were called on to create a stylish, filmic treatment to enhance the dramatic moments of this enthralling show.