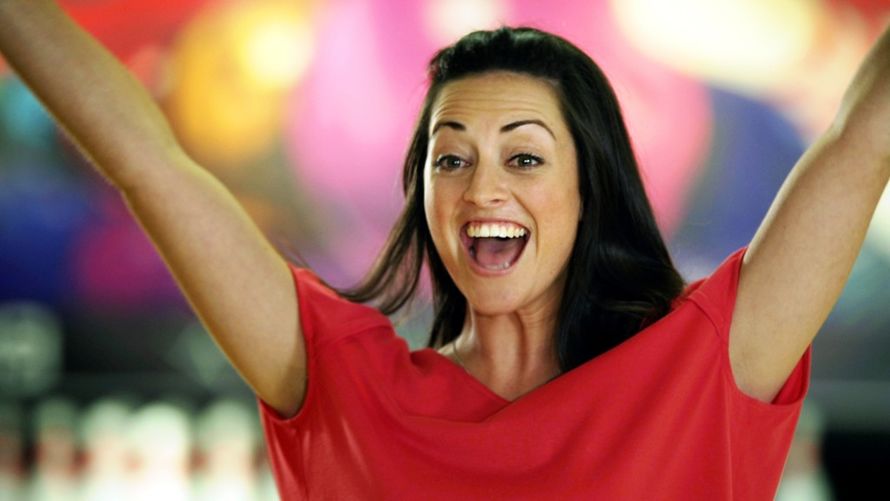 Persuasive & powerful TV advertising
Published in Marketing Magazine – Feb 2013
View our advertising portfolio
For over 20 years Images & Sound has partnered with many Kiwi retailers to produce effective, efficient and powerful television advertisements that drive sales.
"Working in partnership with retailers and agencies we have developed the best ways to efficiently produce effective TV ads with minimal fuss and cost," say Managing Partner Steve Finnigan. "Every client has a dedicated account manager to ensure the commercial is always delivered on-time and within budget, and the complete process is taken care of in one facility, which helps drive cost savings for clients."
Once a strong on-air brand identity has been created, commercial producer Lucy Rei says it becomes a simple process to produce additional regular promotional offers."We find it gets to a point of complete trust, where the client comes in to sign off the finished commercial– and enjoy a cup of coffee while they're at it" she says.
And the results speak for themselves "Working directly with Images & Sound allows us to produce our TV commercials in a cost effective and timely manner," says Kathryn Frankland, marketing manager of Pascoes the Jewellers. "Plus, we brief and talk directly to the producer so get exactly what we are looking for."Retail is fast-paced and having this direct relationship facilitates our speed to market".
And for Flight Centre, Images & Sound's quick response times make a huge difference to their business. "Given the highly competitive nature of our industry, fast turnaround times, excellent production management and strong brand identity are essential to the success of our on-air campaigns," says Jodie Burnard, Flight Centre's general manager of marketing. "Sometimes we need to change our pricing and have a new ad on air the next day and we find the partnership we have with Images & Sound makes this quick response-to-market easy."
For more information on creating efficient and effective television campaigns, call Lucy Rei on 09 309 8026 or contact her via email .