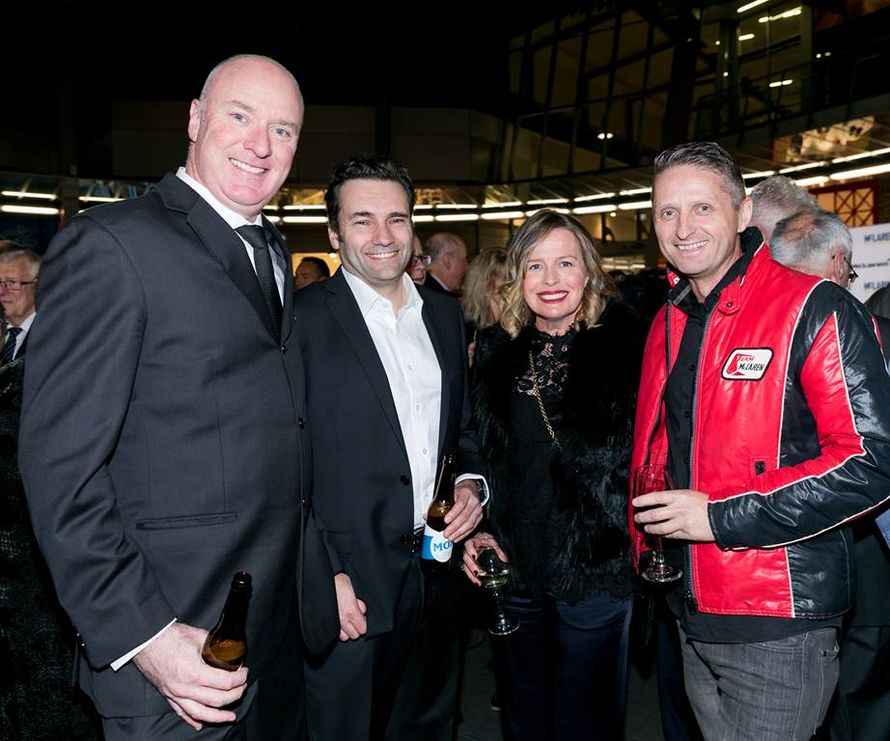 McLaren New Zealand Premiere
Images & Sound joined Producers Matthew Metcalfe, Fraser Brown and Director Roger Donaldson at the NZ Premiere of "McLaren" last night.
Great to see many months of hard work on the BIG screen at Syliva Park in front of a packed theatre.
Photo left to right: Steve Finnigan, Chris Sinclair, Bridget Finnigan and Adam Jones.