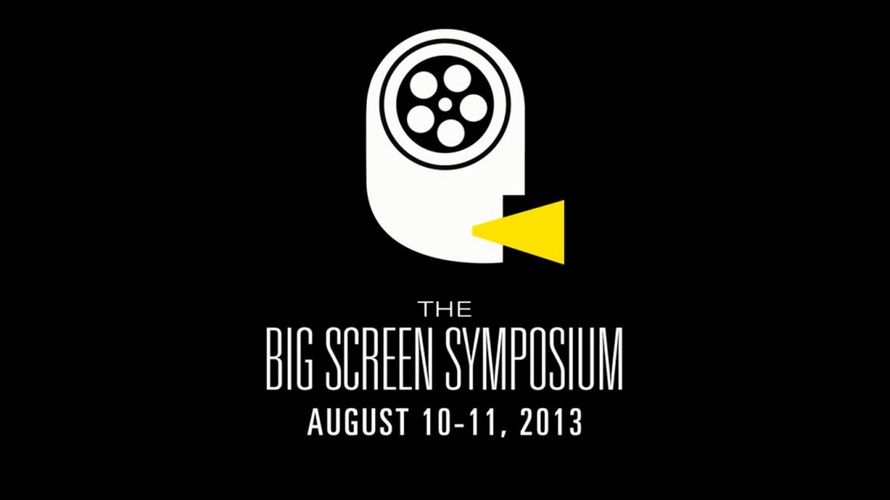 Congratulations to the winner of the Big Screen Symposium ticket
Thank you to everyone who entered the competition to win a ticket to the Big Screen Symposium 2013. As a proud sponsor of this year's event, Images & Sound are delighted to announce the winner is Ayse Tezel!
The Big Screen Symposium runs from August 10-11, 2013 and features an impressive line up of speakers including:
Park Chan-Wook (Director – Stocker, Oldboy)

Guillermo Arriaga (Writer – 21 Grams, Babel)

David Wenham (Actor – Lord of the Rings, Top of the Lake, 300)
Plus Images & Sound's Steve Finnigan will be presenting a seminar on Sound Design for the recently released NZ Feature "White Lies".
We look forward to seeing you there!