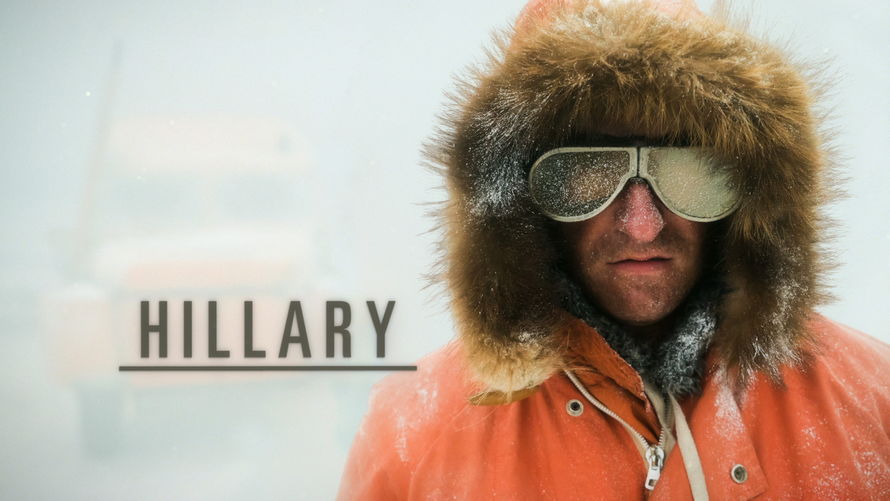 Claire Cowan wins Silver Scroll for "Hillary" !
Huge congratulations to Claire Cowan who last night won a prestigious Silver Scroll Award - Best Original Score in a Series - for her score on the six part TV TV Drama "Hillary".
Brilliant work Claire! It was great pleasure working with you once again on such a fantastic series.